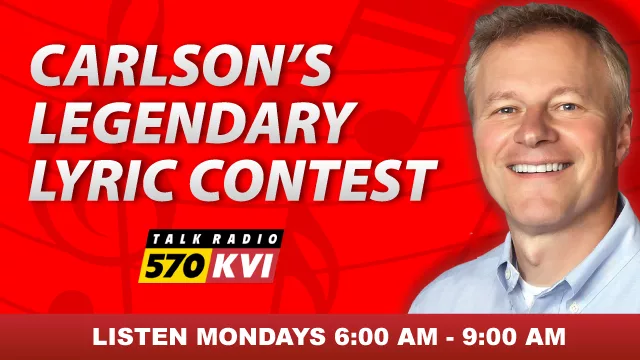 Tune in every Wednesday and listen for John Carlson to announce the daily Legendary Lyric. Then when you hear the Legendary Lyric song clip playing, dial our phone line at 206-421-5757 to win!
This Wednesday, the 10th caller wins A $50 Daniels Broiler Card, 2 tickets to the Rolling Stones on May 15th, 2024 at Lumen Field, and a copy of Land of Hope: An Invitation to the Great American Story by Wilfred M. McClay

Daniel's Broiler has been a Seattle favorite since 1980 and features USDA Prime steak and other specialties including chicken and fresh seafood as well as a selection of high-end spirits, wine, and cocktails. Daniel's Broiler is open now in Bellevue, Downtown Seattle, Leschi, and South Lake Union with dine-in, takeout, and delivery!
Check out DanielsBroiler.com to reserve a table, place your takeout or delivery order, and more!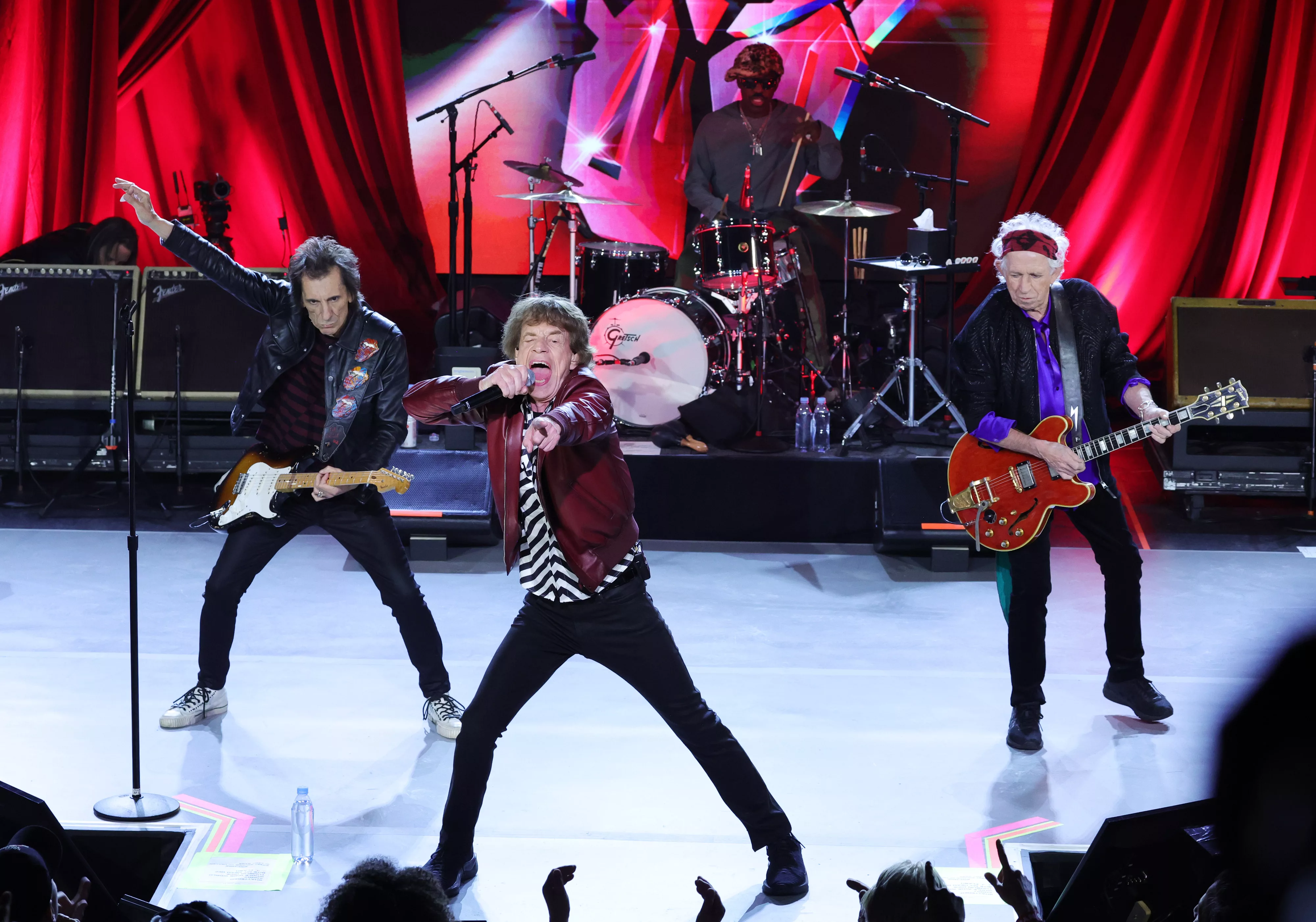 AND 2 Tickets to see The Rolling Stones at Lumen Field on May 15th 
The Rolling Stones are back on tour, and they are coming to Seattle!
Tickets to see the Rolling Stones go on sale on December 1st at Ticketmaster.com
The Rolling Stones have announced they are going back on the road with a brand-new tour performing in 16 cities across the U.S. and Canada, stopping in Seattle, WA on May 15, 2024 at Lumen Field. Fans can expect to experience Mick, Keith and Ronnie play their most popular hits ranging from "Start Me Up," "Gimme Shelter," "Jumpin' Jack Flash," "Satisfaction" and more, as well as fan favorite deep cuts and music from their new album HACKNEY DIAMONDS. The legendary rockers will be returning to the road following the success of their history-making and chart-topping studio album HACKNEY DIAMONDS, which has just received a Grammy nomination for the project's lead single "Angry." Showcasing a new stage and high energy that only the Stones can bring as one of the world's most iconic artists ever, this tour will guarantee a show to remember.
Hackney Diamonds is their first studio set of new material since 2005's A Bigger Bang. Since then, the Stones have continued to smash box office records on a series of global sell-out tours and released 2016's GRAMMY® Award winning Blue & Lonesome, which featured their brilliant versions of many of the blues tracks that helped shape their sound, and topped album charts around the world. Last year, they thrilled European audiences totaling nearly a quarter of a million on the anniversary Sixty tour. The Rolling Stones have sold over 250 million albums worldwide.
And a copy of Land of Hope: An Invitation to the Great American Story by Wilfred M. McClay